PMTT Tournament Dates are Set
Dates are set for the 2022 PMTT season. Two events are set with the final two to be announced very soon. Check out the information below and see if fishing the PMTT will be your New Years Resolution.
Sign Today for the 2022 PMTT!
Q1: VitaMinerals Spring Shootout!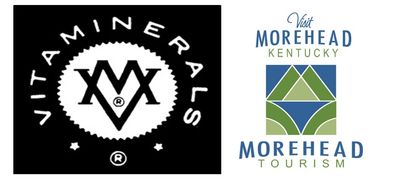 APRIL 30TH & MAY 1ST, 2022 CAVE RUN LAKE, KENTUCKY
Q2: Mercury Marine's Summer Challenge!
JUNE 25TH & 26TH, 2022 – EAGLE RIVER/THREE LAKES CHAIN, WISCONSIN
Q3 – August 26th or 27th or 28th, 2022
TBA
PMTT World Championship
TBA
September 23rd, 24th & 25th, 2022
By Steve Heiting:  Since the Double Cowgirl exploded on the scene there have been thousands of giant muskies caught on…
GET THE NEWSLETTER
Join the List and Never Miss a Thing.
GET THE MAGAZINE
Subscribe & Save
Give a Gift | Subscribe Services