PMTT Tournament Dates are Set
Dates are set for the 2022 PMTT season. Two events are set with the final two to be announced very soon. Check out the information below and see if fishing the PMTT will be your New Years Resolution.
Sign Today for the 2022 PMTT!
Q1: VitaMinerals Spring Shootout!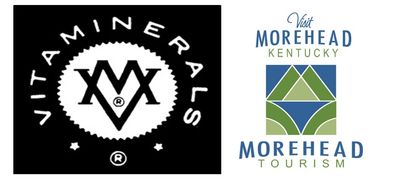 APRIL 30TH & MAY 1ST, 2022 CAVE RUN LAKE, KENTUCKY
Q2: Mercury Marine's Summer Challenge!
JUNE 25TH & 26TH, 2022 – EAGLE RIVER/THREE LAKES CHAIN, WISCONSIN
Q3 – August 26th or 27th or 28th, 2022
TBA
PMTT World Championship
TBA
September 23rd, 24th & 25th, 2022
Battle in the Bluegrass!!! This is a one-day tournament on May 13, 2023. Begins at 7am to 4pm and the…
Saturday and Sunday was challenging for the 83 boats participating in the first leg of the Professional Musky Tournament Trail. …
A total of 9 teams caught 12 fish on Day 1 of the First Leg of the Annual 25th Professional…
GET THE NEWSLETTER
Join the List and Never Miss a Thing.
GET THE MAGAZINE
Subscribe & Save
Give a Gift | Subscribe Services