Midwest Musky Club Annual Fundraiser – Support a great cause!
Midwest Musky Club Annual Fundraiser
TODAY!
5201 W 115th St, Alsip, IL 60803-5129, United States
This is a raffle event! Get your tickets at the link below – You Could be the WINNER!
Annual Raffle
Grand Prize
Garmin Echmap UHd 93 sv w/ Panoptix Livescope Transducer.
24 Tickets for $20….. inbox me for details
Drawing 4/7/22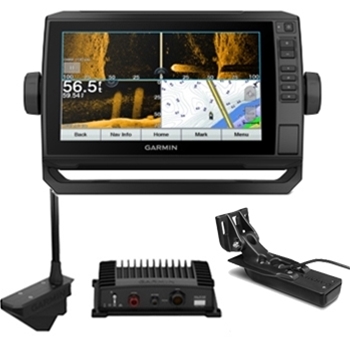 Battle in the Bluegrass!!! This is a one-day tournament on May 13, 2023. Begins at 7am to 4pm and the…
Saturday and Sunday was challenging for the 83 boats participating in the first leg of the Professional Musky Tournament Trail. …
A total of 9 teams caught 12 fish on Day 1 of the First Leg of the Annual 25th Professional…
GET THE NEWSLETTER
Join the List and Never Miss a Thing.
GET THE MAGAZINE
Subscribe & Save
Give a Gift | Subscribe Services