Midwest Musky Club Annual Fundraiser – Support a great cause!
Midwest Musky Club Annual Fundraiser
TODAY!
5201 W 115th St, Alsip, IL 60803-5129, United States
This is a raffle event! Get your tickets at the link below – You Could be the WINNER!
Annual Raffle
Grand Prize
Garmin Echmap UHd 93 sv w/ Panoptix Livescope Transducer.
24 Tickets for $20….. inbox me for details
Drawing 4/7/22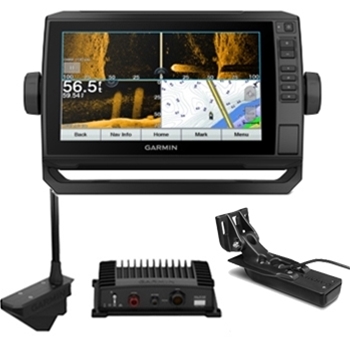 New River – Southwest Virginia High Water has dominated this week, but we are normalizing. Water temps have fallen back…
This article originally appeared in the April/May 1994 issue of Musky Hunter. To see more classic articles like this, subscribe…
Wisconsin is divided into two parts with two separate dates for the opener to go Musky fishing in the state. …
GET THE NEWSLETTER
Join the List and Never Miss a Thing.
GET THE MAGAZINE
Subscribe & Save
Give a Gift | Subscribe Services